Today marks one year of being married to my best friend in the entire world. It's been such an incredible year. Thank you Kathleen Stogin for beautifully capturing this incredible day.
Dancing with pops. He is such a goof.
Cort's younger brother, Zach
Aren't they a good lookin bunch?
I went for a really natural look for my wedding.. jk
One of my favorite pics! Love all of these ladies soooo much.
Aw, my parents are precious
I wore the veil that my mom wore in her wedding. (I reconstructed the top part a little bit so it could clip in my hair)
Deciding which earrings to wear. I'm so indecisive.
My 3 best friends and I decided to each wear the same pin on our wedding day. I was the first to get hitched but I'm passing it on to my friend in 3 weeks! (sisterhood of the traveling pants really inspired us)
It was sooooo windy, we had to save our pics for after the ceremony
Cort's twin sister and one of my best friends!
Cort's younger sister, Kailee
She's getting married in 3 weeks!!!
My amazing sister, Hannah
Our adorable flower girl :) This is Cort's oldest sister's daughter
My momma and brother. Isn't she gorgeous?!
The guys all danced in to "Sugar" by Maroon 5. So goofy.
High 5's all around for the groom
Haleigh sang"A Thousand Years" while we had a family prayer. She's an amazing singer.
We decided to share personal vows and traditional vows.
We danced out to "Uptown Funk"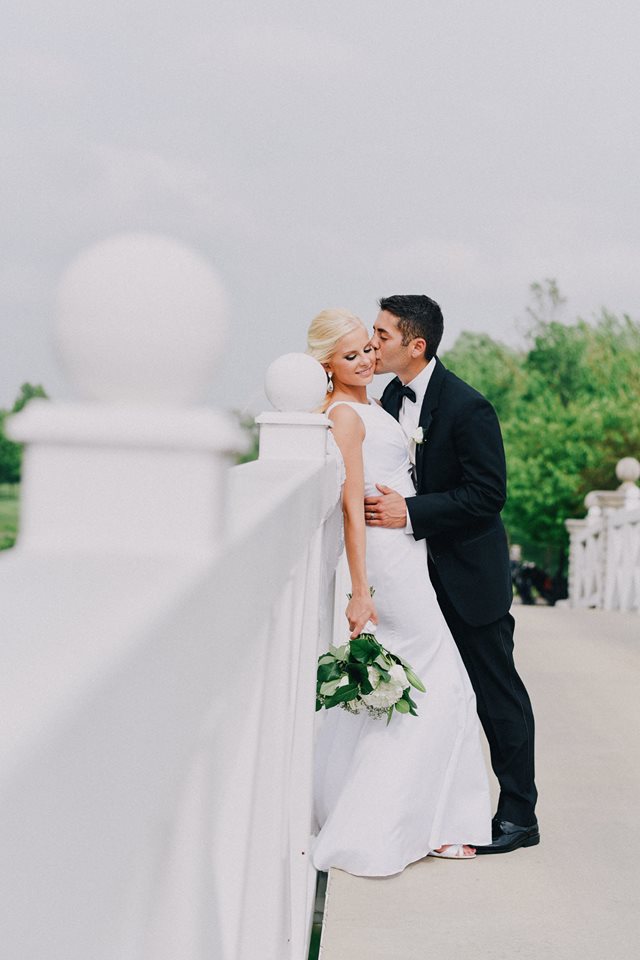 One of my favorite wedding pics!
Even Nana got out on the dance floor!
We requested one slow song to be played at our wedding, "Magic" by Coldplay. One of our faves.